start is a product development company specializing in innovative design and engineering for the medical industry. Known for its creative approach to product design, start offers a complete ISO 13485 certified product development service from conceptual development and feasibility through production engineering and pilot manufacturing.
Founded in 1995 by Paul DiCesare, start was established on the premise that great products, the kind that are functionally elegant and user oriented, are the result of a good start. The company insists on a robust process:
Analyzing problems
Understanding user requirements
Defining product specifications
Maintaining solid engineering
Creating thoughtful and prolific designs
This approach brings only the best designs forward in the design process.
As a result, start has generated intellectual property resulting in over 100 US patents on medical products and an impressive track record of products released to market commercialization or to those sold through acquisition.
Accomplishments include the first bi-polar neurological forceps incorporating heat transfer technology, the first discreetly steerable endoscopic papillotome, the first passive shielding blood collection needle and the first tube based non-gel mechanical blood component separator.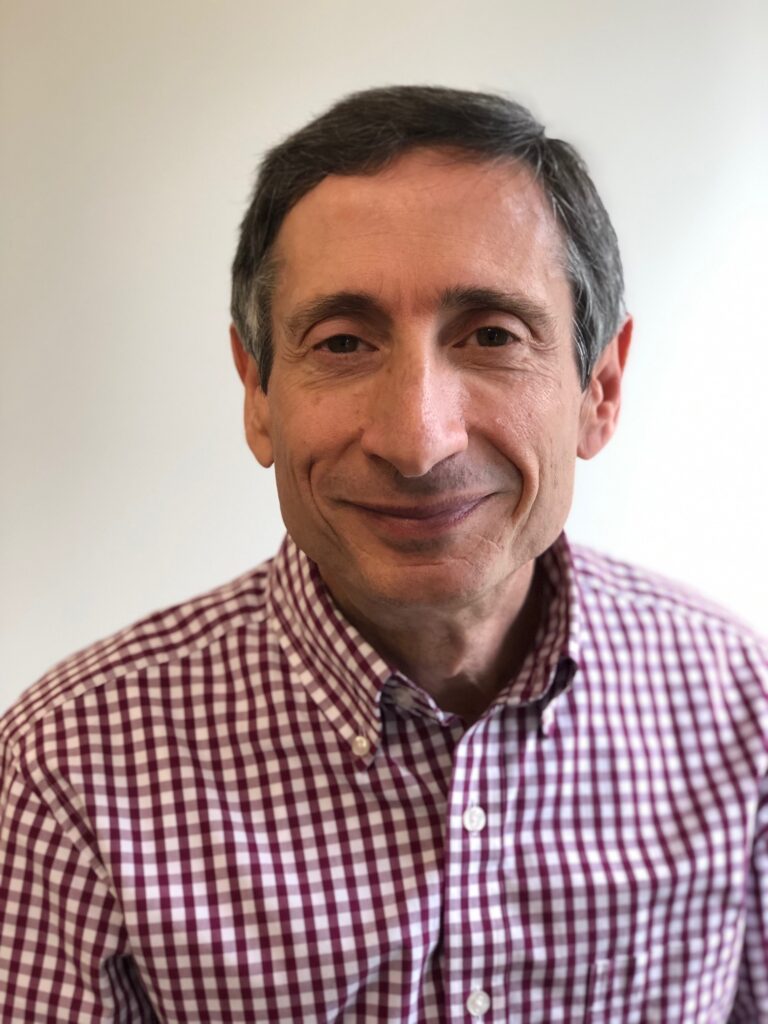 Founder | President
Paul has over 30 years of experience in medical product development. He was Design Director at both Human Factors Industrial Design in New York City as well as Synectic Engineering before opening his own firm in 1995. Paul is listed as inventor on more than 75 utility patents for medical products. Using  his knowlegde of the creative process, Paul has built a firm that excels at innovation on all levels and with all disciplines. He holds a BS in Industrial Design from the University of Bridgeport. He likes to spend his free time cycling, walking his springer spaniel, Holly, and watching his daughters play soccer. He is also an avid audiofile.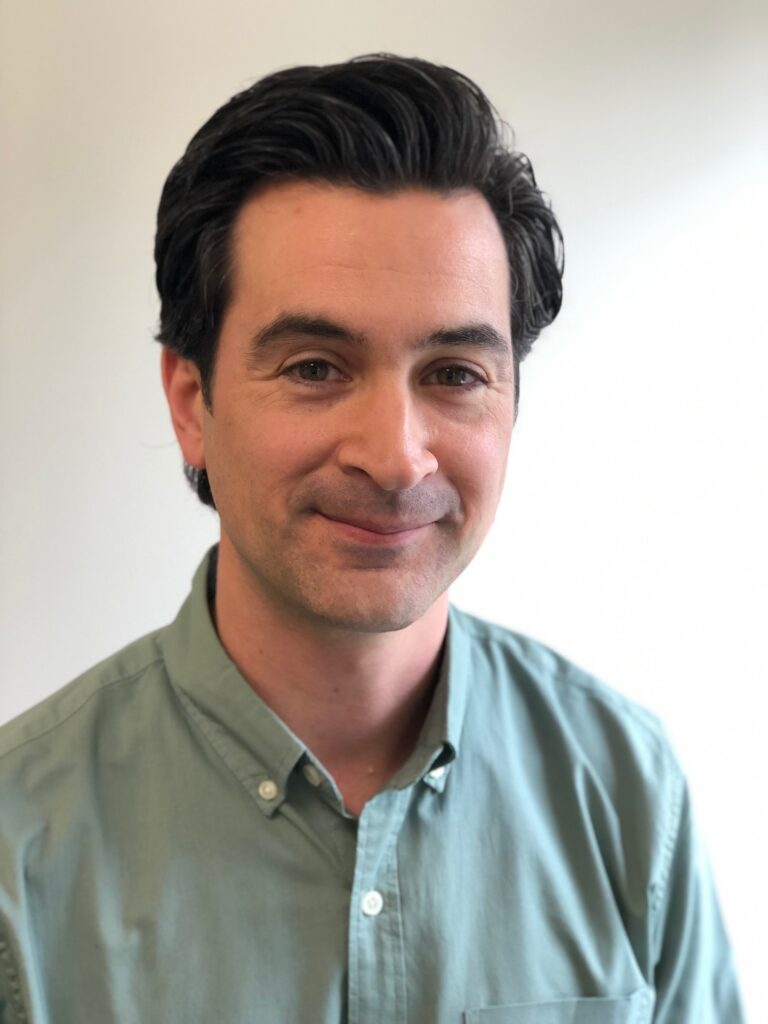 Dan Ferreira
Senior Project Manager
Dan has a degree in Mechanical Engineering from the University of New Haven. He started his career in the aerospace industry with Sikorsky Aircraft but quickly settled into the medical industry. He has been with Start for over 19 years and has a wealth of diverse medical product experience with minimally invasive products: arthroscopic devices, endoscopic devices and laparoscopic devices. Dan has more than 14 patents to his credit and is a consummate mechanical inventor, problem solver and project manager. He is quick to want to see things work through fast bread board modeling or just tinkering in the shop. In his free time he is an avid cyclist, snow boarder and surfer.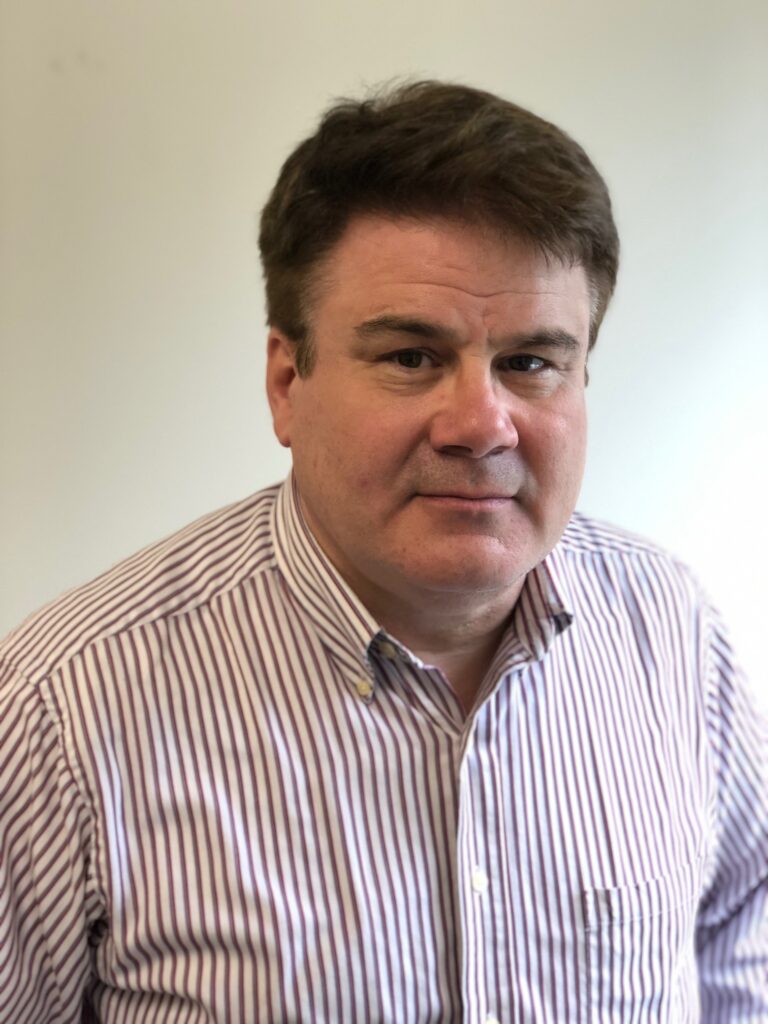 Senior Project Manager
Ron is a seasoned engineer with over 30 years of experience. A graduate of Rochester Institute of Technology, Ron brings significant mechanical and electrical capabilities to Start. He has been with the company for more than 15 years. Prior to joining Start, Ron worked with Trident-ITW, AeroControlex and Automation Unlimited. He has extensive experience with product design, late stage product development, design for manufacturing/assembly, and pilot line set up. Among other talents Ron is Start's resident RF energy expert. Additionally, he is well versed in all aspects of verification and testing. On weekends he enjoys restoring his collection of antique British and Italian two seaters and attending car club events.