Our goal is to lay the groundwork for thoughtful and thorough understanding of a projects parameters. We will review user requirements, specifications, technical data and marketing goals. Then develop a project strategy that gives us the highest probability of success. When applicable, we will perform a comprehensive competitive analysis including a patent review, benchmarking performance metrics and analysis of usability. We will attend procedures or view video when available. Start strives to run development projects that move in a straight line, avoiding the typical doubling back and iterative process often seen in product development. We do this by exposing design risks early and working through them in a deliberate way. Finally, we make sure that we have a solid product specification to begin the design process. A project plan and timeline will be developed and the associated costs will be detailed. At all times our clients are part of the planning and product development strategy process.
Immersion and technical review
Project plan
Project strategy
Review user requirements
Review procedures and outcomes
Review and support product specification development
Risk management plan
Patent review
Competitive product usability analysis
Benchmarking competitive product metrics
Interview potential end users
Materials or technology research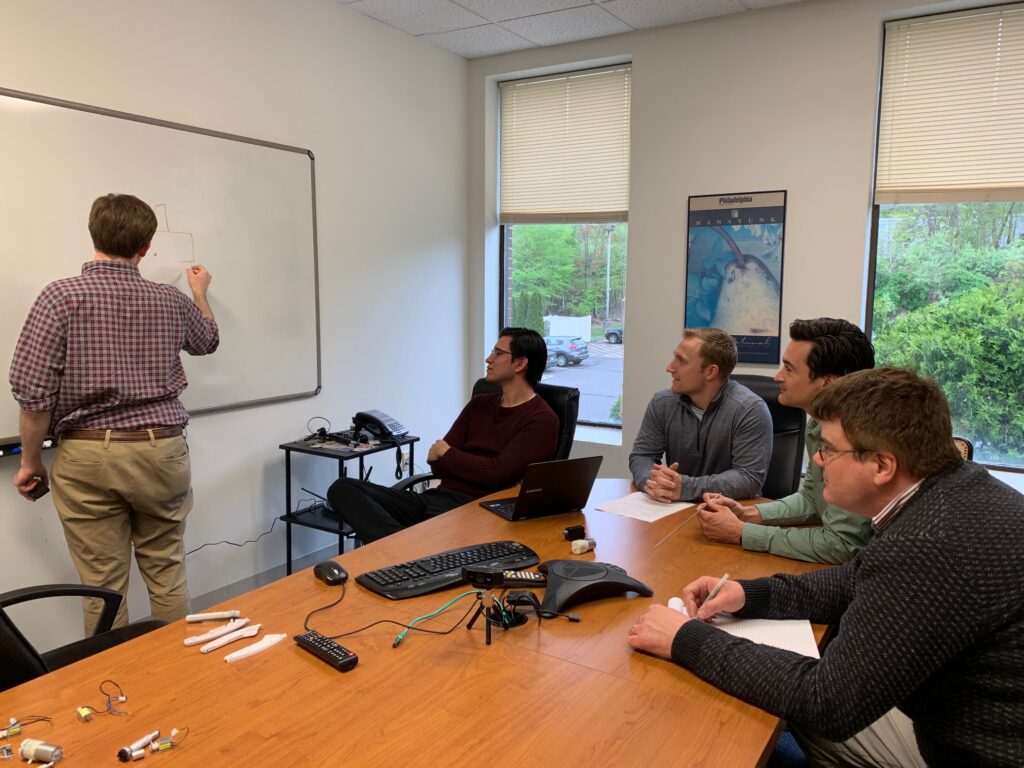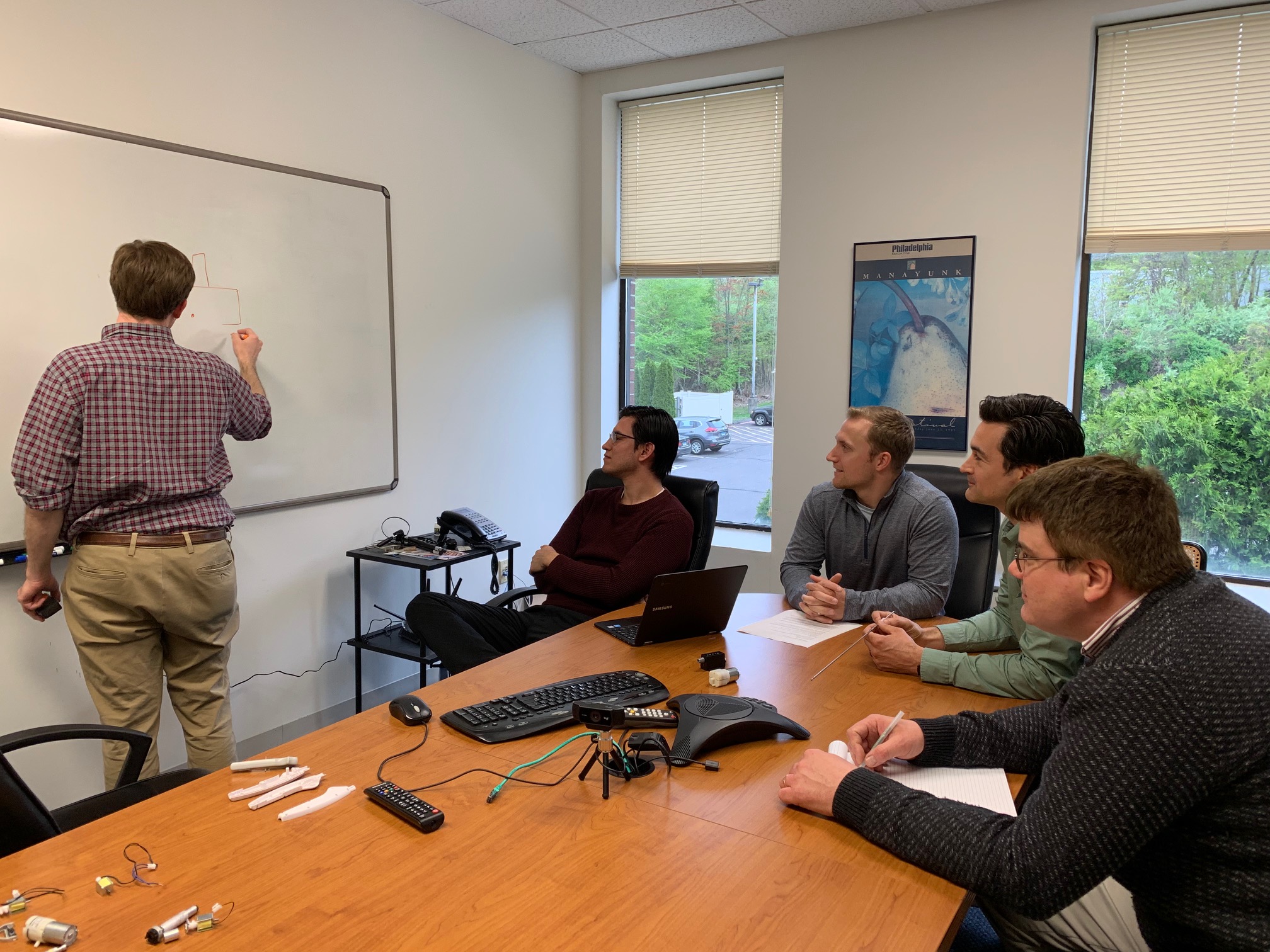 This is an exploratory stage where we aggressively dive into concept development and problem solving based on the thorough groundwork developed in the strategy and planning stage. Our team of engineers and designers are well versed in creative ideation. We develop and layout mechanical and logistical concepts as 1:1 scale preliminary CAD layouts. We fabricate quick breadboard models to prove theories, and fabricate and study usability mock ups associated with preferred design concepts.  We will do extensive research on applicable technologies and materials. Lastly, we will develop a rating matrix to aid in the down selection of the best design concepts to move forward into more advanced feasibility prototyping and development.
Brainstorming and Ideation
Concept development
Preliminary 1:1 concept CAD layouts
Breadboard modeling and testing
Formative usability models and studies
Intellectual Property review
Concept rating matrix
Concept Down selection with client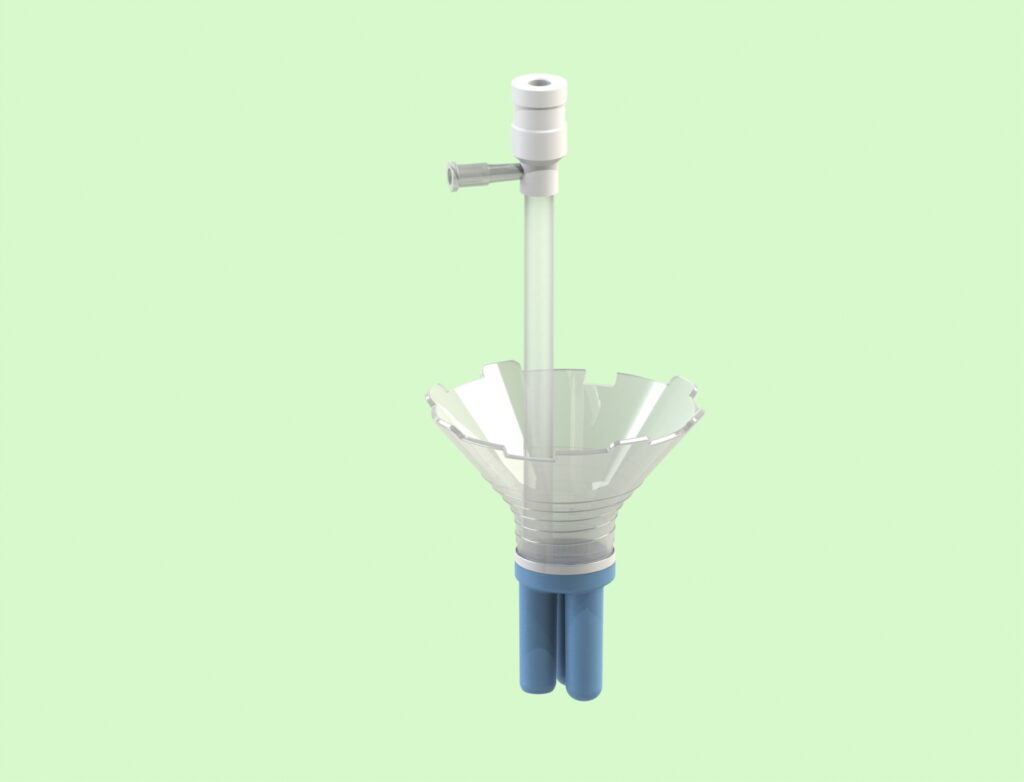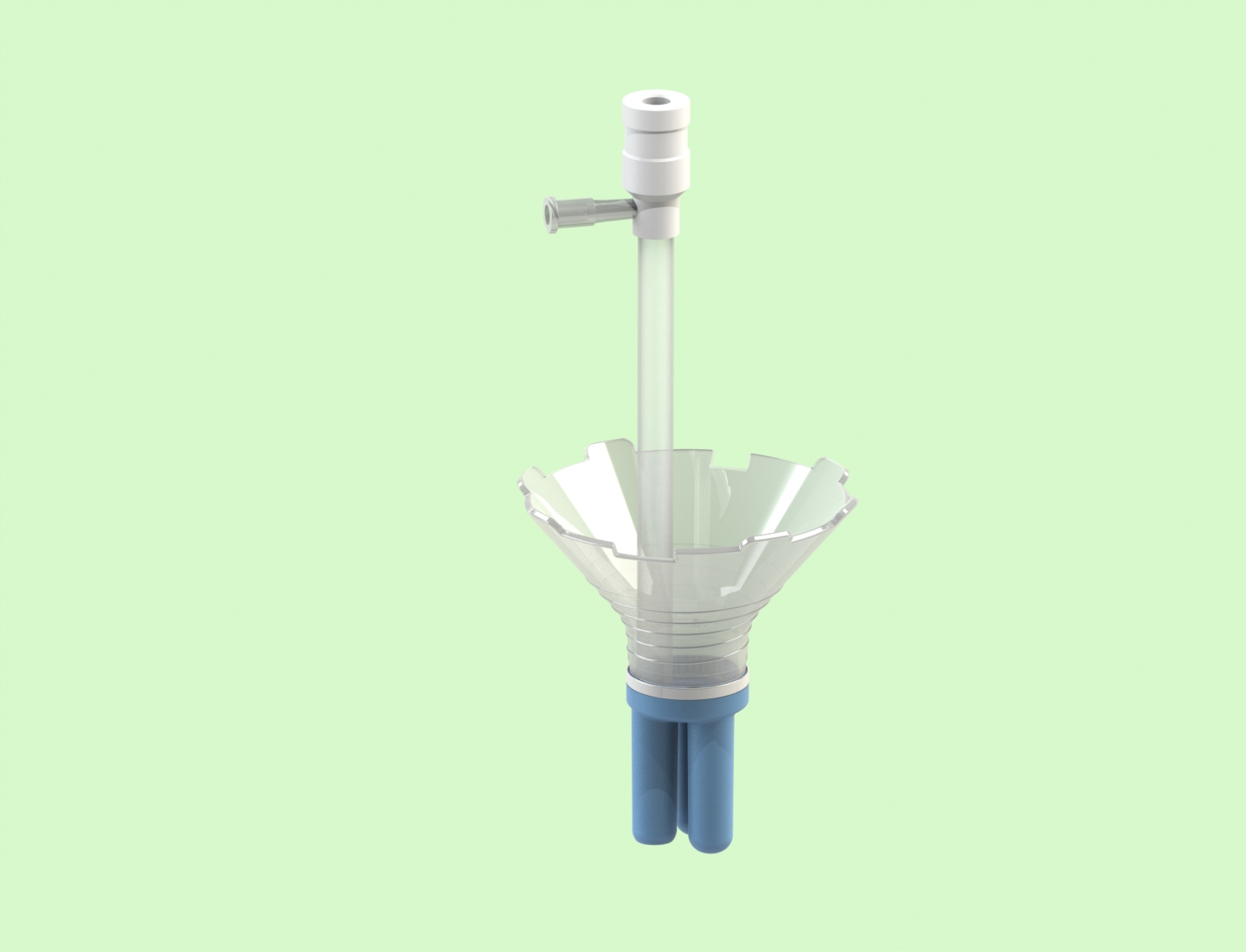 Industrial Design & Human Factors
Great human factors ensure a positive user experience, this coupled with industrial design that marries form and function will result in elegant design solutions. Start will use a number of different processes to develop designs. Sketches lead to CAD layouts which lead to study models. Sometimes numerous ergonomic models may be developed and reviewed with the client. The goal is reduced user steps, physical comfort over a wide range of users and controls that are obvious and easy to understand. More refined models will take part in user studies to determine optimal usability and user preference. Visual design is as important to us as functionality. The product should look applicable to it purpose, be aesthetic and make the user want to engage the product and use it. The exterior of the product should not just feel good and look good, but should speak to the user about the intuitiveness of its use.
Design concept sketches
Foam or Printed mockups (level 1)
Semi-functional articulating models (level 2)
Industrial design "looks like" appearance models
ID/Semi-functional models for user studies (level 3)
Internal formative studies
External formative and summative human factors studies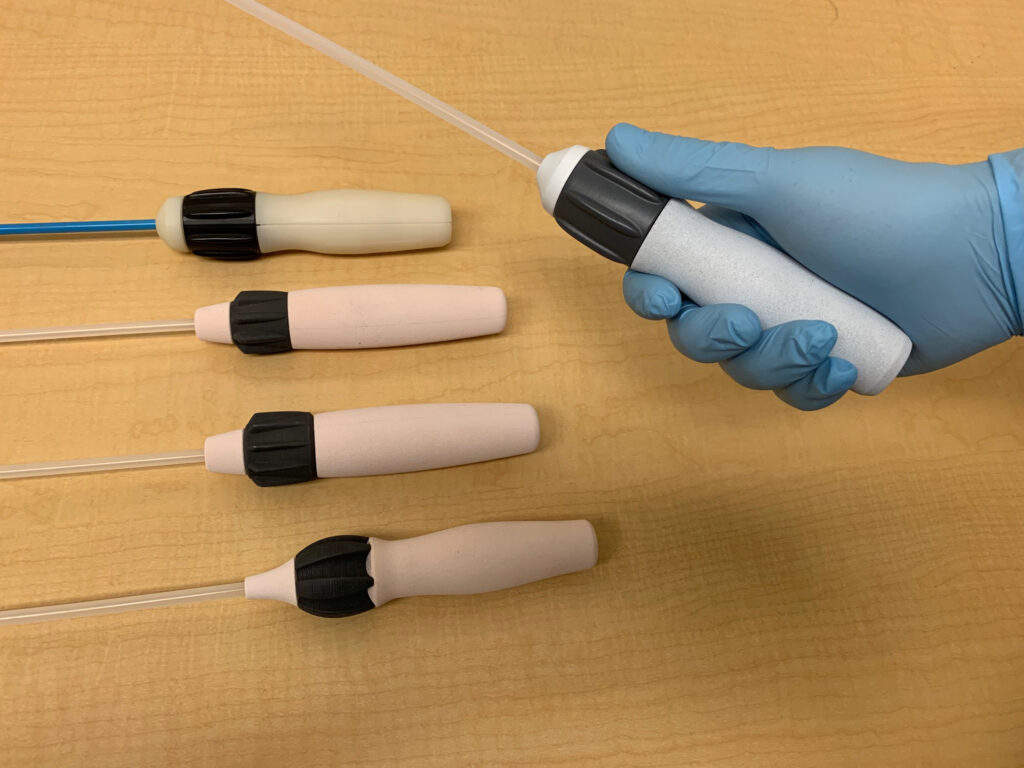 Our team of engineers are adept at solving complex mechanical, electro-mechanical and energy based design problems. Our combined staff possesses significant engineering experience in medical product development. We understand the materials used in the industry and we strive to develop simple mechanisms and designs that work hand in hand with our functional and usability goals. We will do extensive research on applicable technologies and processes as required. Start possesses multiple CAD software platforms (SolidWorks, Pro-Engineer) to best blend with our customer's needs. Other software tools include Marc Mentat, SolidWorks Simulation, LabView, Minitab and MeshCam.
Mechanical Engineering
Electrical Engineering
PCBA design
Mechanism development
Finite element analysis
Tolerance analysis
Risk Management
Production and assembly drawings
Cost analysis
Assembly and IFU instructions
Design & document control
Device master record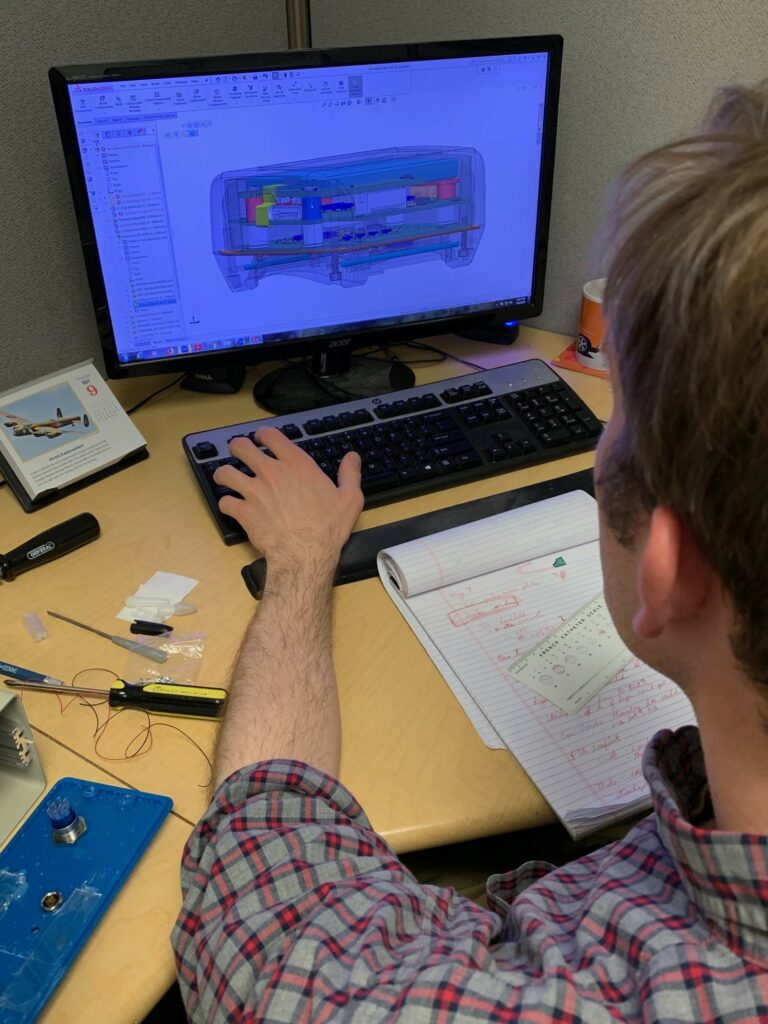 Start possesses 24 years of diverse prototyping experience. We use a combination of in house fabricated components and vendor supplied components using virtually all materials and processes. We have experience fabricating and building prototypes with printed parts, SLA parts, machined plastic and metal components, cast elastomers, molded TPE, prototype injection molded components, compression molded components, complex extrusions, PCBA fabrication and electronic cabling. We have CNC machining and SLA capability in house and a variety of trusted suppliers that can work to our high standards. All of start's prototypes are assembled, debugged, tested and reworked by start hands on start premises. Start's in house test and inspection equipment includes a Test Resources tensile tester, Tesa vision system, microscopes, a variety of calibrated measuring instruments/gauges and an electrical test bench. Start develops test protocols and procedures for all performance and verification testing and builds custom test set ups and fixtures.
Prototypes
Breadboard feasibility models
Developmental prototypes
Usability study prototypes
Pre-production prototypes
Appearance models
IRB clinical evaluation devices

Prototype Processes
SLA components
FDM Plastic printed parts
SLS Metal printed parts
Machined plastic and metal components
Prototype metal stampings
Custom coil and leaf springs
Nitinol components
Cast silicone and urethane elastomers
Cast rigid urethane components
Injection molded TPE
Injection molded components
Catheters and extrusions

Performance Testing
Developmental Performance testing
Bench testing in simulated materials
In-vivo & in-vitro testing
Accelerated aging tests
Test procedures and protocols
Test reports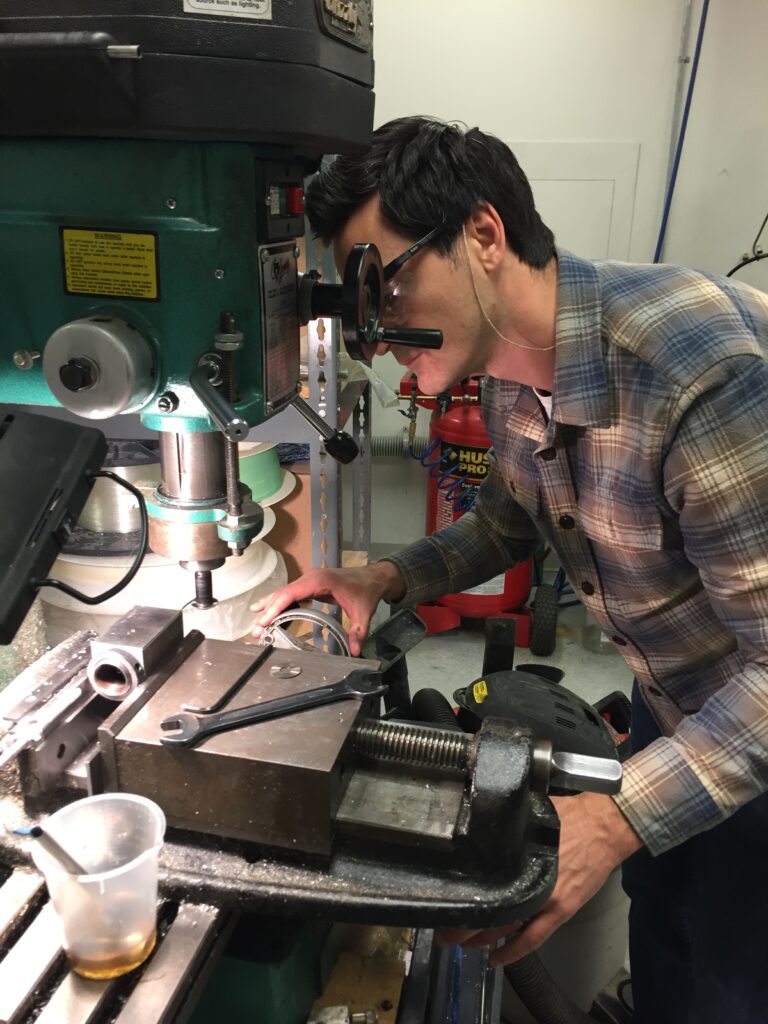 Pilot Manufacturing and Verification
When a product represents a finished commercial design start will transfer a full DMR to one of our manufacturing partners or to our customer's internal manufacturing. Start will work closely with manufacturing to convey a robust understanding of the transferred documentation including project objectives and goals. Start will provide support during pilot production and may be involved with process development, assembly fixtures, line set up and test equipment. Alternatively, start can manufacture limited batch IRB units in house for certain applications. Start supplies full verification planning and testing for finished product. Start will produce a verification test plan and verification test protocols and procedures. We review shelf life plans with our client and may begin accelerated aging of product for future testing. Custom verification fixtures may be developed as applicable per test. In keeping with our ISO certification, all testing is performed using calibrated test equipment. CE mark, electrical safety testing and biocompatibility testing will be performed by certified agencies.
Transfer of DMR to manufacturing
Support Pilot production
Development of verification plan
Develop verification test procedures
Verification testing
Prepare test reports
Shelf Life Testing/accelerated aging
Support CE and UL certifications
Support validation studies